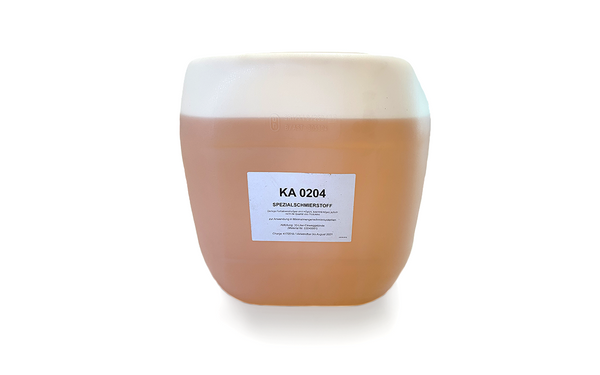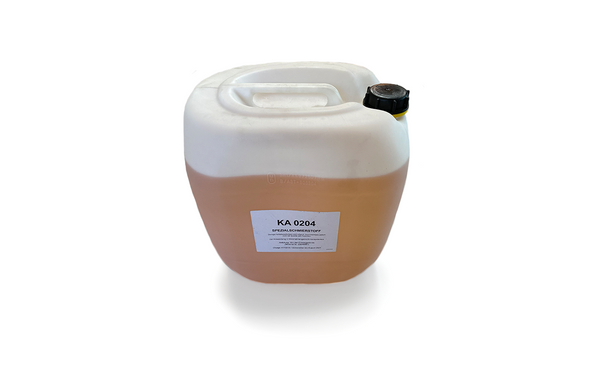 Coolant KA0204 (30 liters)
Our special lubricant ensures lower heat generation during sawing due to its excellent adhesive and lubricating properties, as well as its high pressure absorption capacity.
Specially formulated for use with ferros metals, with hard to chip materials.
This protects the tool and increases the service life accordingly.
30 l canister
Suitable for all micro-spray lubrication systems for metalworking.
Item number: 3049981